Fabulous Las Vegas
CERENCE 220 DEGREE VIRTUAL REALITY
Cerence, the world's leading provider of automotive voice recognition and artificial intelligence on the final stretch of completing its revolutionary communication system. The planned premiere was: CES, January 2020 in Las Vegas. Every visitor was able to interactively test the entire software spectrum in a real vehicle on the stand. And to ensure an authentic as possible driving experience, the streets and hotspots of Vegas were brought to life on an Igloo Vision 220-degree screen for the front windshield and side windows of the vehicle – with real moving images. And this is exactly the film FAB produces, night and day, in the hot Vegas summer of 2019.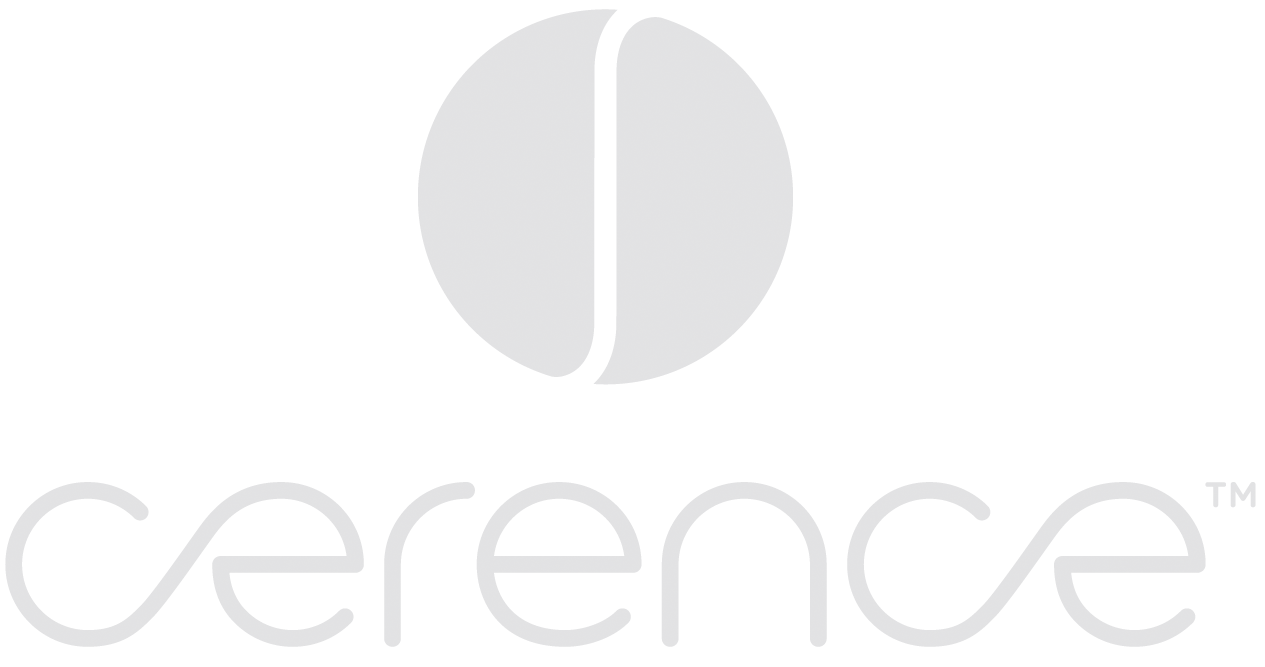 TEAM AND TECHNOLOGY TO THE LIMIT
An outside temperature of least 40 degrees Celsius, enormous amounts of data and a completely new camera, the first copies of which are being delivered: the all new Insta360 TITAN featuring Micro Four Thirds sensors, 11K mono, 10K 3D and 7x 4K performance without VR glasses. Exactly what we need! Night and day the FAB crew films at the limit: the highlights on the Las Vegas Strip, the Stratosphere Tower, a staged police operation in downtown, the Elvis scene on Freemont Street. Typical low light situations with high backlighting from the mega displays are not the only challenge. Played in a VR space from Igloo Vision, our virtual reality film with real motifs became part of a sensational Cerence premiere event at CES 2020.
Getting Ready for CES 2020
Las Vegas, January 2020. As one of the largest trade fairs for consumer electronics and connected cars, the Consumer Electronic Show (CES) is the world's hotspot for all leading manufacturers and developers.
We realized the 220-degree film as well as the corporate on-air design for the Cerence booth. Visuals and logo animations produced by FAB are true eye catchers at the North Hall stand.